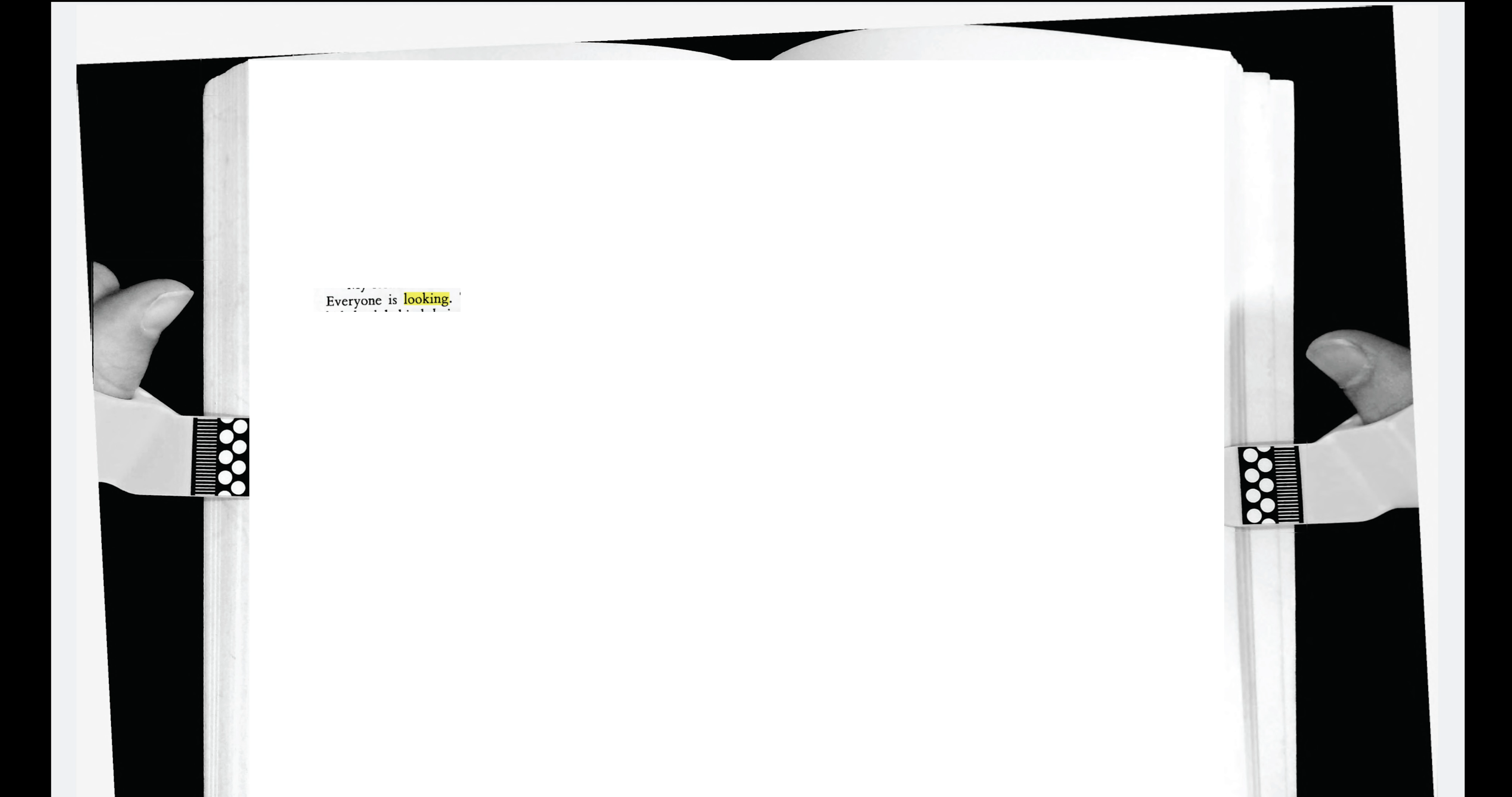 A DUSTY HANDRAIL ON THE TRACK
Exhibited in How should we talk to one another?, 2021, Te Uru, Tāmaki Makaurau Auckland

A dusty handrail on the track is a video work that uses texts by three wāhine Māori as material. Referenced are two collections of short stories, Keri Hulme's Te Kaihau The Windeater, and J.C. Sturm's House of the Talking Cat, and the novel Amokura by June Mitchell.

The work is made from digital scans that I took of the three books which enabled me to engage with the writing in a new way. I was interested in the possibility of creating a conversation between the texts and myself, combing through the .pdfs I used the search function to isolate specific words; 'looking,' 'path,' 'search,' 'track,' 'trying,' 'waiting,' 'undo,' 'progress'. These words relate to ongoing questions I have and think about in my own practice and I was curious to see what they would sound like in the voices of these authors.


A dusty handrail on the track, single-channel HD video, colour, sound, duration 10 mins 56 secs, 2021.